Employee of the Month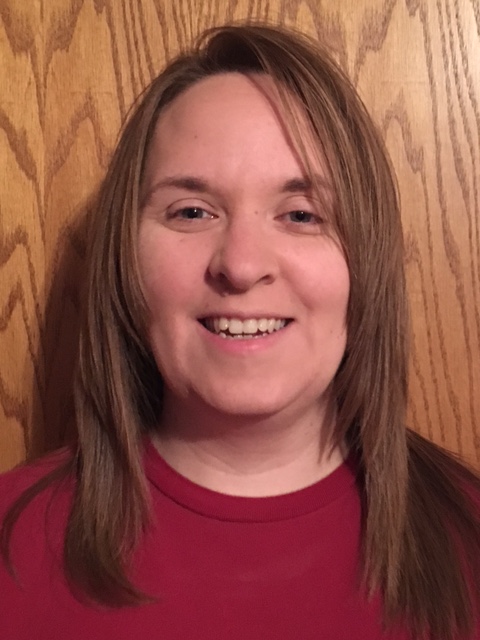 January 2017
Becky Buechter, Personnel Clerk at the Missouri Veterans Commission Central Office, was selected as the January 2017 Missouri Veterans Commission Employee of the Month.
Becky was nominated by her peers and selected for regularly going above and beyond to assist the Homes Program.
While her supervisor was doing site visits at the Veteran Homes, Becky continued to manage her day to day tasks while helping MVC programs with the various hiring obstacles that are encountered. Becky's customer service skills also played a large part in this nomination. Each time there has been a paycheck error, Becky made it her top priority to help the employee receive their funds or explain the process they need to go through to obtain it. MVC is grateful for the extra time and attention Becky gives to the employees of the Missouri Veterans Commission.
While employed with the Missouri Veterans Commission Becky has day after day exemplified true dedication to the Commission's Mission Statement of honoring and serving our Veterans. She is a true role model for all Commission staff and her dedication for those we serve reflects well on the Commission as a whole and on herself in particular.
Becky will be honored January 12, 2017 at a 9:00 am ceremony at the Missouri Veterans Commission Central Office in Jefferson City, Missouri.
Congratulations Becky!
The Missouri Veterans Commission has established the Employee of the Month Program to recognize employees within the Missouri Veterans Commission for outstanding service. If you would like to recognize a fellow co-worker for their outstanding service, please refer to your program's policy manual for nomination procedures.