Employee of the Month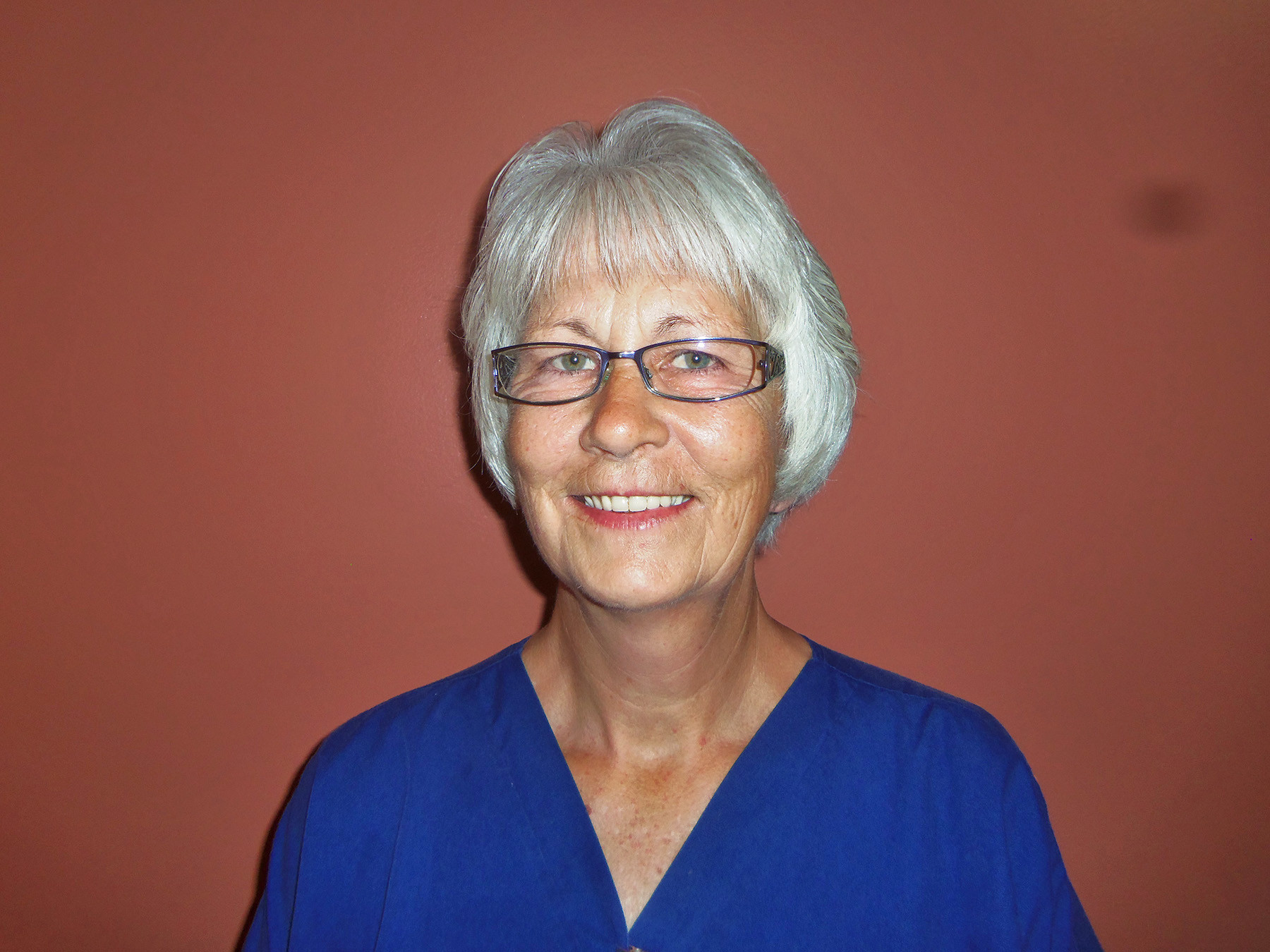 July 2015
Tina Blyzes, Certified Medication Technician for the Missouri Veterans Home – Cape Girardeau, was selected as the July 2015 Missouri Veterans Commission Employee of the Month.
Tina was nominated by her peers and selected because of her kindness and compassion towards the Veterans as well as her ability to motivate staff in a positive and professional manner.
Tina is a well-rounded employee who puts forth above average effort to complete her responsibilities timely and effectively, advocates for the Veterans, and takes time for the "little things" to accommodate the Veterans in her care.
During the ongoing transition to the electronic medical record, Tina worked side-by-side with nursing management to ensure each Veteran's specific wishes related to medication administration times, etc. were incorporated into the system correctly.
Tina strives to provide top quality care to our Veterans. She is very knowledgeable of her job duties and it shows every day in her work performance. She is willing and does stay over and assists with staffing coverage on a regular basis.
While employed with the Missouri Veterans Commission, Tina has day after day exemplified true dedication to the Commission's Mission Statement of honoring and serving our Veterans. She is a true role model for all Commission staff.
Tina will be honored July 7, 2015 at a 1:30 pm ceremony held at the Missouri Veterans Home – Cape Girardeau, in Cape Girardeau, Missouri.
Congratulations Tina!
The Missouri Veterans Commission has established the Employee of the Month Program to recognize employees within the Missouri Veterans Commission for outstanding service. If you would like to recognize a fellow co-worker for their outstanding service, please refer to your program's policy manual for nomination procedures.