Employee of the Month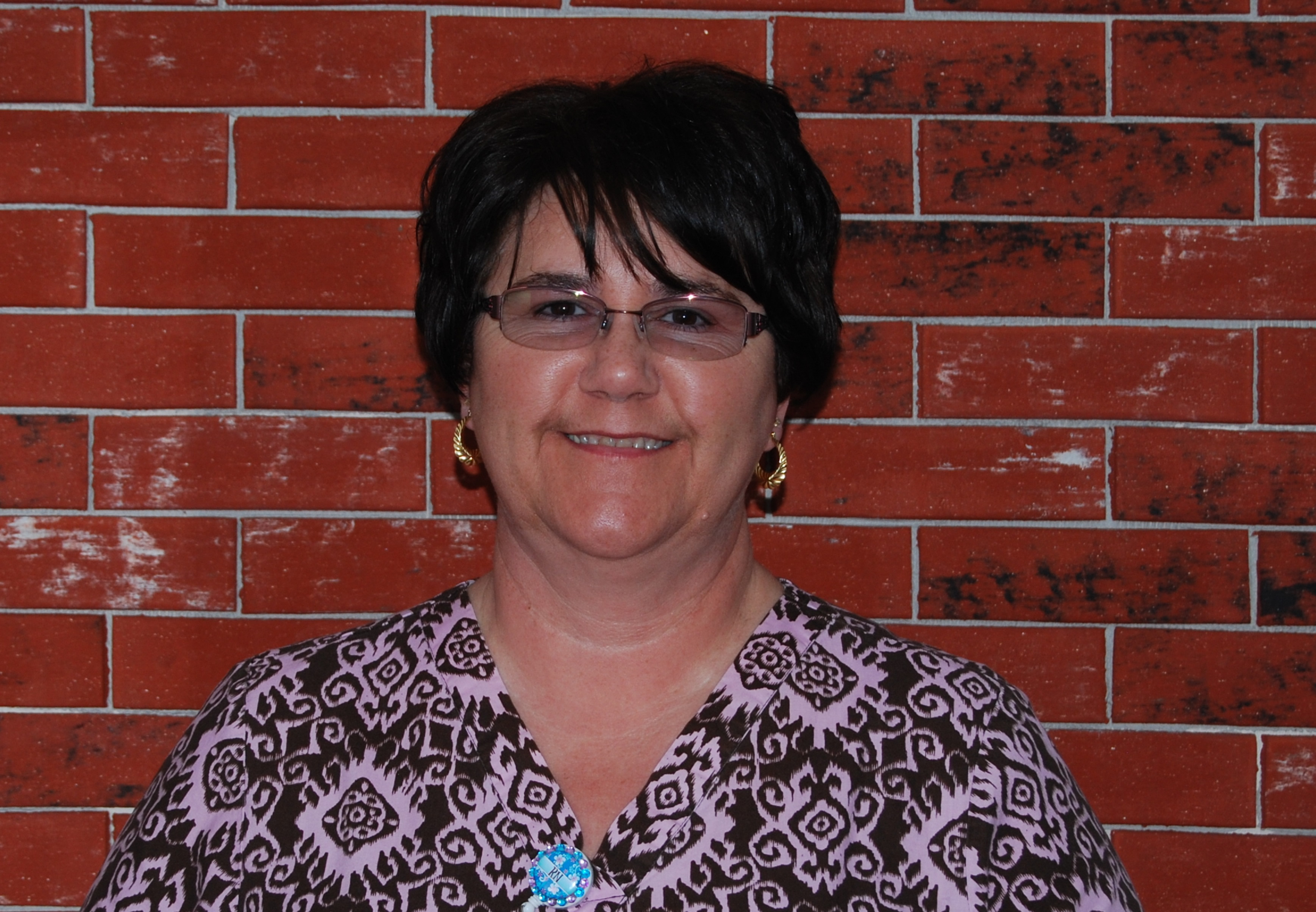 April 2015
Helen Sue Ince, Charge Nurse at the Missouri Veterans Home – Mexico, was selected as the April 2015 Missouri Veterans Commission Employee of the Month.
Sue was nominated by her peers and selected because of her excellent leadership, initiative and nursing judgement during a potential crisis.
In December 2014, Sue realized the potential severe outcome of a gastro-intestinal virus that had already started to present itself. She worked with the facility medical director and began a very aggressive intervention plan for all staff to watch for initial signs and symptoms of the illness. The aggressive and diligent effort on her part helped to minimize the number of residents infected by the virus.
Sue exhibited excellent leadership, initiative and nursing judgement during this potential crisis. Her understanding and delivery of sound nursing processes is an outstanding model for every nurse in the facility. Her actions and advocacy for the Veterans in her care is a shining example of her daily commitment to the Veterans, her staff and the nursing profession..
While employed with the Missouri Veterans Commission, Sue has day after day exemplified true dedication to the Commission's Mission Statement of honoring and serving our Veterans. She is a true role model for all Commission staff.
Sue will be honored April 17, 2015 at a 10:00 am ceremony at the Missouri Veterans Home – Mexico, in Mexico, Missouri.
Congratulations Sue!
The Missouri Veterans Commission has established the Employee of the Month Program to recognize employees within the Missouri Veterans Commission for outstanding service. If you would like to recognize a fellow co-worker for their outstanding service, please refer to your program's policy manual for nomination procedures.