Employee of the Month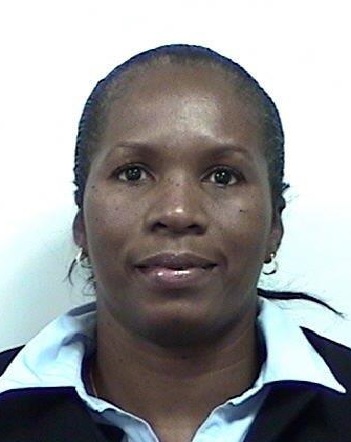 October 2016
Sherry Newton, Laundry Worker I for the Missouri Veterans Home – St. Louis, was selected as the October 2016 Missouri Veterans Commission Employee of the Month.
Sherry was nominated by her peers and selected because of the positive actions she showed when an emergency admission happened at the home.
The admission occurred after business hours late on a Friday afternoon when a hospital informed the Veteran he was being discharged and needed to find a place to go, recommending a homeless shelter. The Veteran was discharged from the hospital to our facility with no personal belongings, no clothing, and no family within hours of travel time.
Upon the Veteran's arrival, Sherry took an opportunity to bring a moment of joy to the Veteran by visiting with the Veteran and envisioning his particular size necessary for clothing. She promptly utilized all of her resources to locate suitable clothing for the Veteran and make him feel at home. The Veteran and his family expressed a great deal of gratefulness for the effort the staff initiated toward the Veteran, to include the personal attention Ms. Newton displayed toward him.
While employed with the Missouri Veterans Commission Sherry has day after day exemplified true dedication to the Commission's Mission Statement of honoring and serving our Veterans. She is a true role model for all Commission staff and her dedication for those we serve reflects well on the Commission as a whole and on herself in particular.
Sherry will be honored October 26, 2016 at an 11 a.m. ceremony at the Missouri Veterans Home – St. Louis in St. Louis, Missouri.
Congratulations Sherry!
The Missouri Veterans Commission has established the Employee of the Month Program to recognize employees within the Missouri Veterans Commission for outstanding service. If you would like to recognize a fellow co-worker for their outstanding service, please refer to your program's policy manual for nomination procedures.