Employee of the Month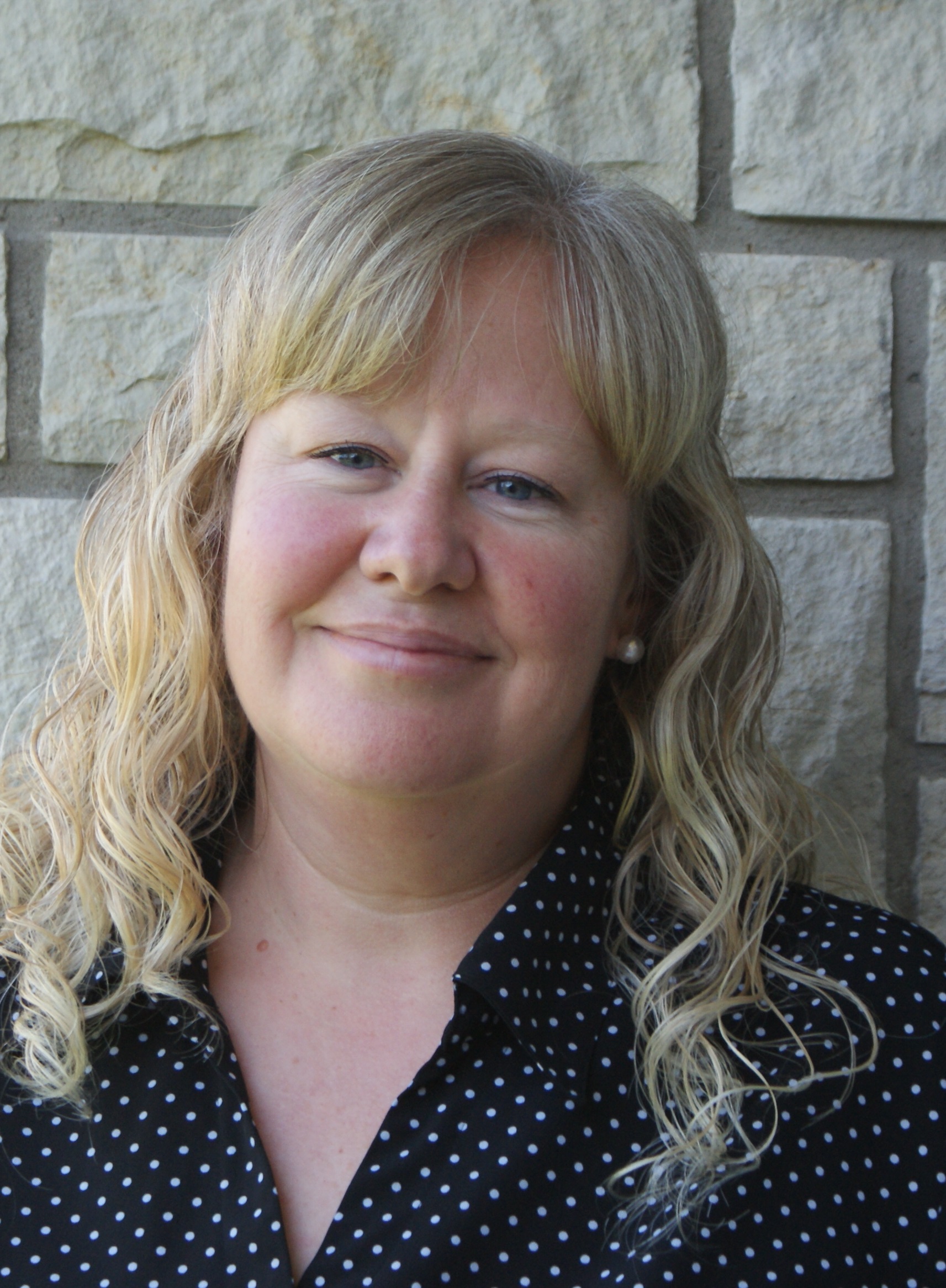 November 2016
Stacey McCune, Supply Manager for the Missouri Veterans Home – Warrensburg, was selected as the November 2016 Missouri Veterans Commission Employee of the Month.
Stacey was nominated by her peers and selected for being always willing to go above and beyond for the Veterans.
Recently, Stacey was called in after normal office hours regarding an equipment failure for a Veteran resident. Not only did Stacey start the process of obtaining a new compressor, she came in to the office to make sure it was received. Stacey also went and visited with the Veteran resident to offer him reassurance that this was being taken care of.
Not only is Stacey an advocate for the Veteran's needs, she is also willing to help out wherever she can. When some extra help was needed in the dietary department and at the same time the Dietary Director was away tending to family needs, Stacey offered her assistance by working the front-line in the dietary department and washing dishes on the weekend.
While employed with the Missouri Veterans Commission Stacey has day after day exemplified true dedication to the Commission's Mission Statement of honoring and serving our Veterans. She is a true role model for all Commission staff and her dedication for those we serve reflects well on the Commission as a whole and on herself in particular.
Stacey will be honored November 17, 2016 at the MVC Leadership Conference being held at the Ramada Oasis Conference Center in Springfield, Missouri.
Congratulations Stacey!
The Missouri Veterans Commission has established the Employee of the Month Program to recognize employees within the Missouri Veterans Commission for outstanding service. If you would like to recognize a fellow co-worker for their outstanding service, please refer to your program's policy manual for nomination procedures.