Employee of the Month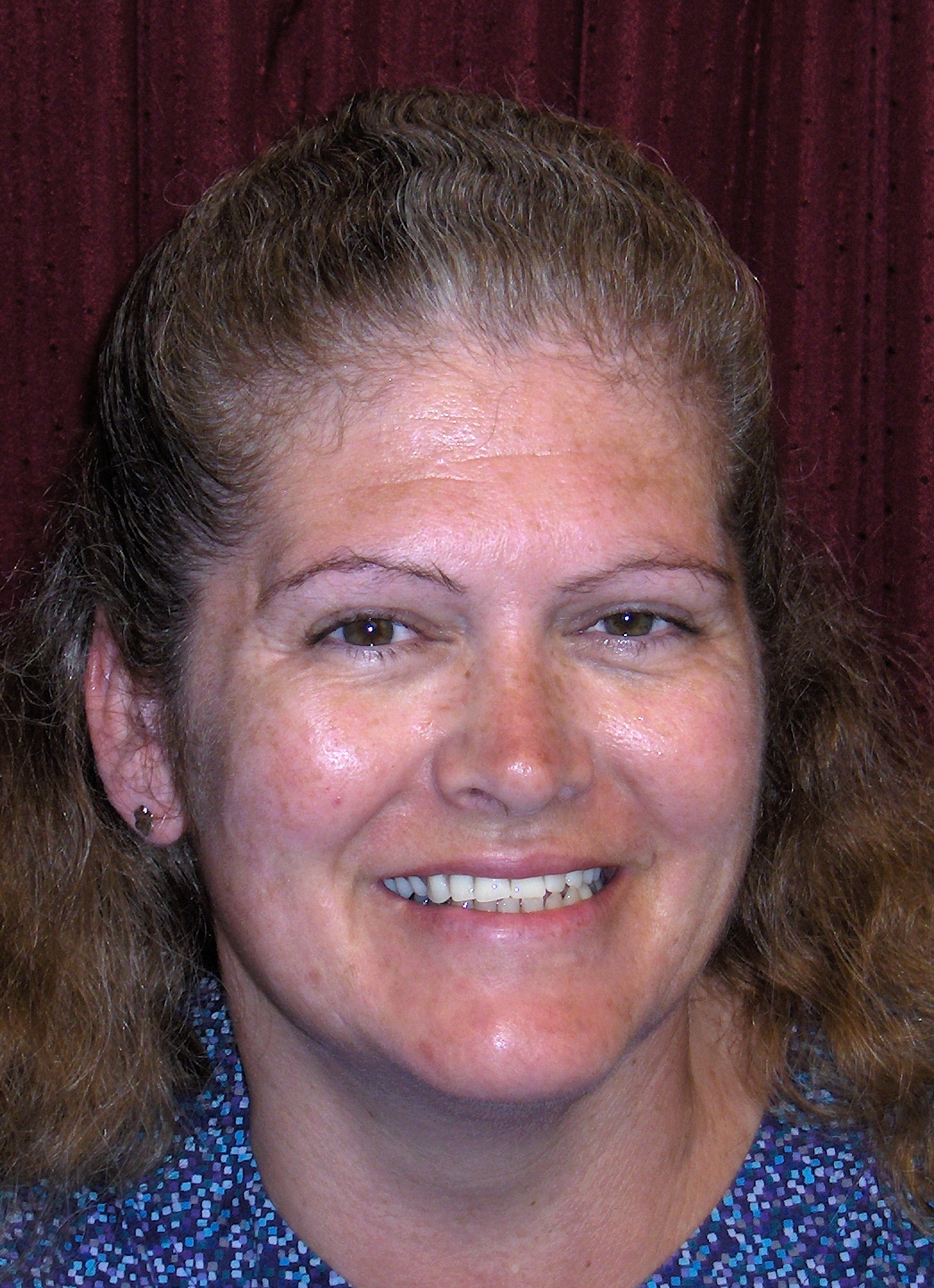 February 2017
Rebecca Cantrell, Certified Nursing Assistant II at the Missouri Veterans Home - Warrensburg, was selected as the February 2017 Missouri Veterans Commission Employee of the Month.
Rebecca was nominated by her peers and selected for regularly going above and beyond to care for our Veteran Heroes.
Rebecca often comes in early when needed to cover a shift with little or no notice. She never complains about being transferred to other units to train new CNAs, even if it's several shifts in a row. Staff says her kind heart, contagious laugh and sweet smile make her a joy to work with.
Rebecca's love for the Veterans shows especially through kind gestures, such as assisting another CNA with purchasing Christmas gifts for all 50 Veterans in her neighborhood. A couple of Veterans have commented "Becky is such a thoughtful and caring individual," and "She's one of the best."
Rebecca is very attentive and alert to her Veteran's needs and informs the Charge Nurse whenever necessary. She has been very proactive in helping in the prevention of contractures with proper positioning during the night and makes it a point to communicate any issues or concerns immediately.
While employed with the Missouri Veterans Commission Rebecca has day after day exemplified true dedication to the Commission's Mission Statement of honoring and serving our Veterans. She is a true role model for all Commission staff and her dedication for those we serve reflects well on the Commission as a whole and on herself in particular.
Rebecca will be honored February 16, 2017 at a 10:00 am ceremony at the Missouri Veterans Home - Warrensburg in Warrensburg, Missouri.
Congratulations Rebecca!
The Missouri Veterans Commission has established the Employee of the Month Program to recognize employees within the Missouri Veterans Commission for outstanding service. If you would like to recognize a fellow co-worker for their outstanding service, please refer to your program's policy manual for nomination procedures.