Employee of the Month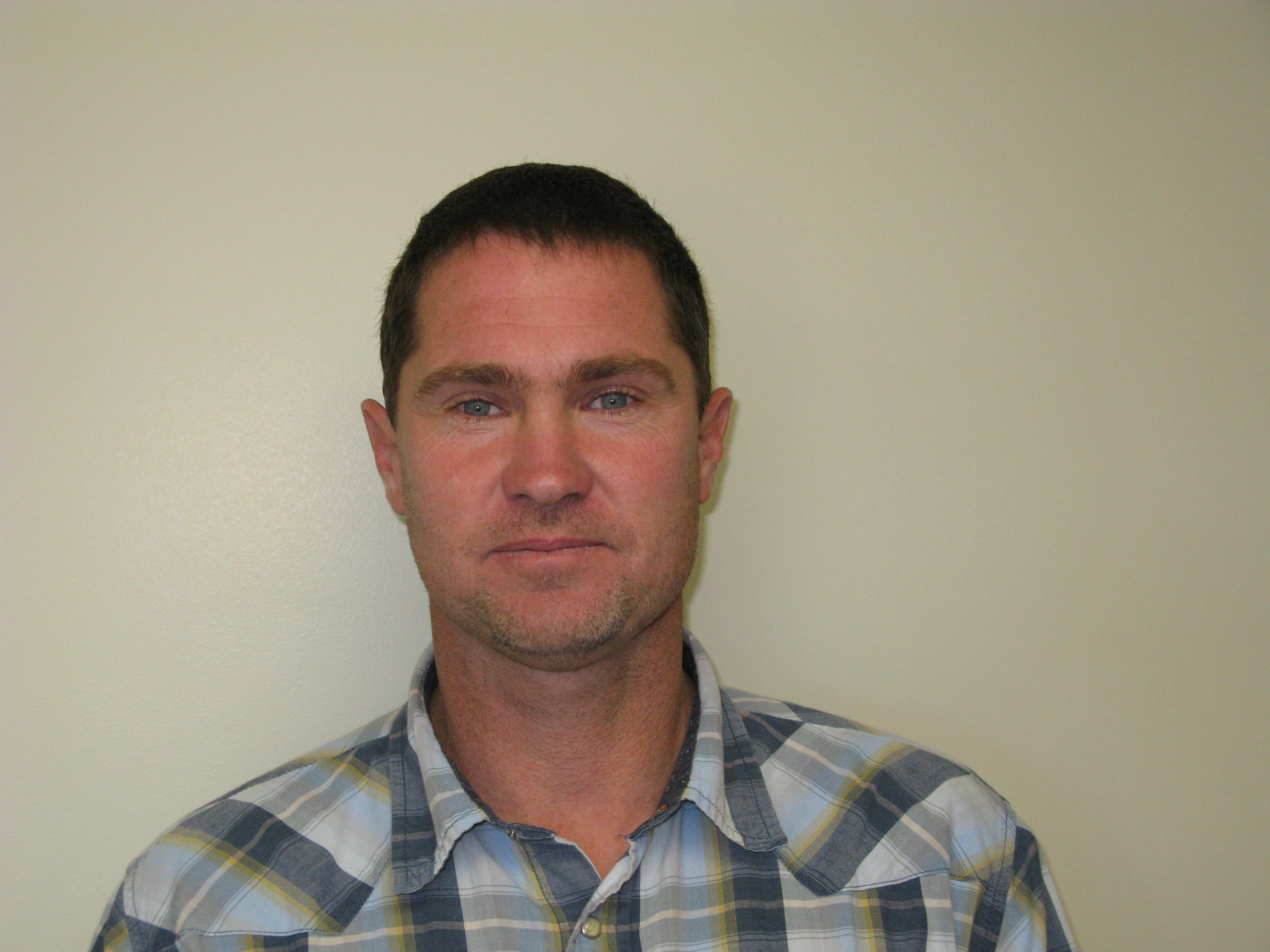 August 2015
Jeff Smithee, Maintenance Worker II for the Missouri Veterans Home - Mexico, was selected as the August 2015 Missouri Veterans Commission Employee of the Month.
Jeff was nominated by his peers and selected because earlier this year while on his way to his work area, he noticed a Veteran choking. Without hesitation, Jeff performed the Heimlich Maneuver to dislodge the food the Veteran was choking on.
Jeff went above and beyond his duty and job description by being aware of the Veterans in the module as he was just on his way through the area to get to his assignment for the morning. This awareness allowed him to jump in and without hesitating assist the Veteran in need and what could have been a dire moment for the Veteran became a saved moment.
While employed with the Missouri Veterans Commission, Jeff has day after day exemplified true dedication to the Commission's Mission Statement of honoring and serving our Veterans. He is a true role model for all Commission staff.
Jeff will be honored August 5, 2015 at a 1:00 pm ceremony held at the Missouri Veterans Home – Mexico, in Mexico, Missouri.
Congratulations Jeff!
The Missouri Veterans Commission has established the Employee of the Month Program to recognize employees within the Missouri Veterans Commission for outstanding service. If you would like to recognize a fellow co-worker for their outstanding service, please refer to your program's policy manual for nomination procedures.