Employee of the Month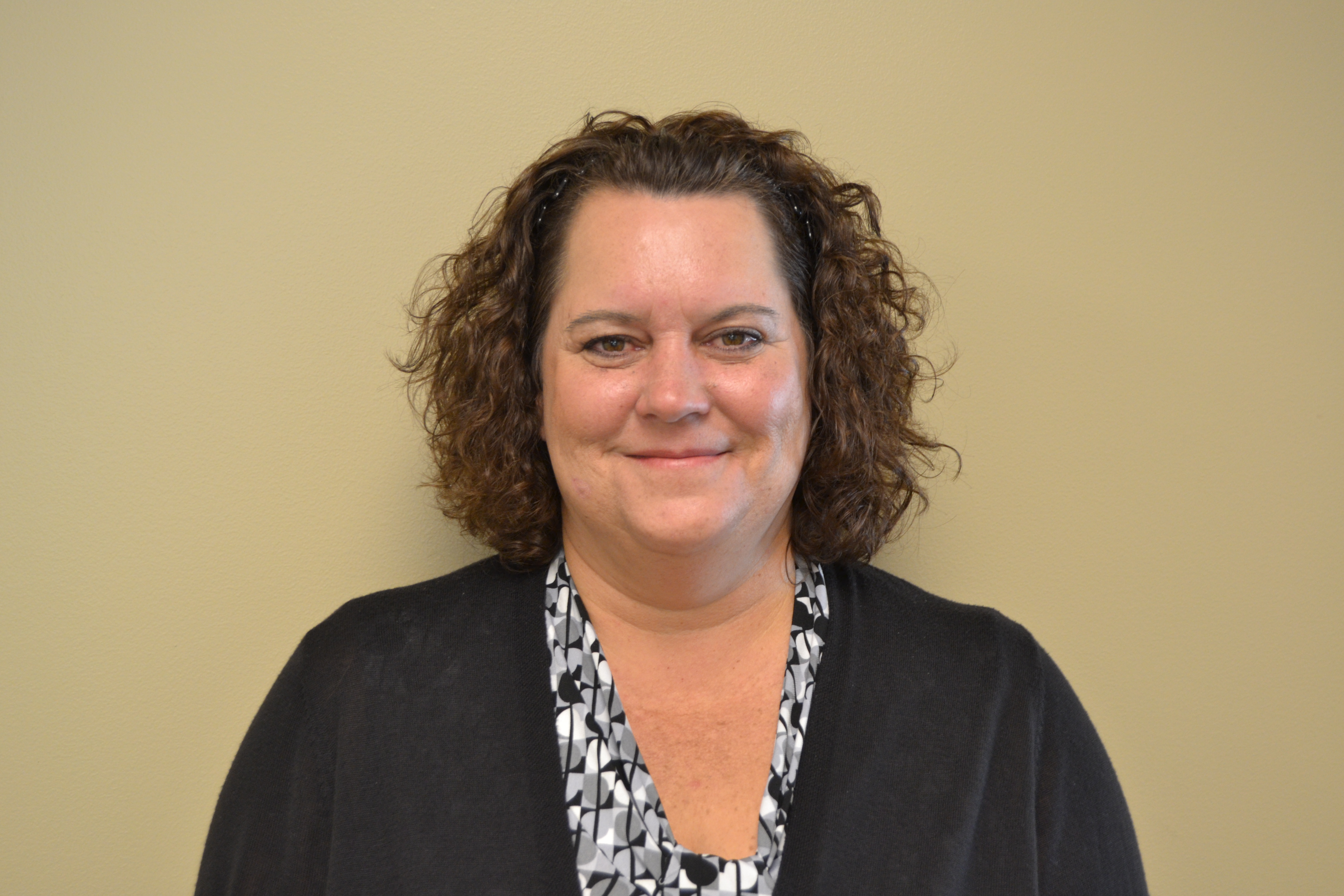 September 2015
Shelley Lovell, Office Support Assistant for the Missouri Veterans Cemetery - Jacksonville, was selected as the September 2015 Missouri Veterans Commission Employee of the Month.
Shelley was nominated by her peers and selected because of her outstanding initiative, organizational ability and "can-do" attitude. When the Cemetery Director retired, Shelley was challenged to learn her own duties as well as perform the duties of Cemetery Director and she did so with no disruption or customer service dissatisfaction. By her actions and "can-do" attitude, Shelley gained the respect of the Jacksonville Cemetery's clients, Veterans, community partners, funeral home directors and her co-workers.
While employed with the Missouri Veterans Commission, Shelley has day after day exemplified true dedication to the Commission's Mission Statement of honoring and serving our Veterans. She is a true role model for all Commission staff.
Shelley was honored August 17, 2015 at a 1:00 pm ceremony held at the Missouri Veterans Cemetery – Jacksonville, in Jacksonville, Missouri.
Congratulations Shelley!
The Missouri Veterans Commission has established the Employee of the Month Program to recognize employees within the Missouri Veterans Commission for outstanding service. If you would like to recognize a fellow co-worker for their outstanding service, please refer to your program's policy manual for nomination procedures.