Employee of the Month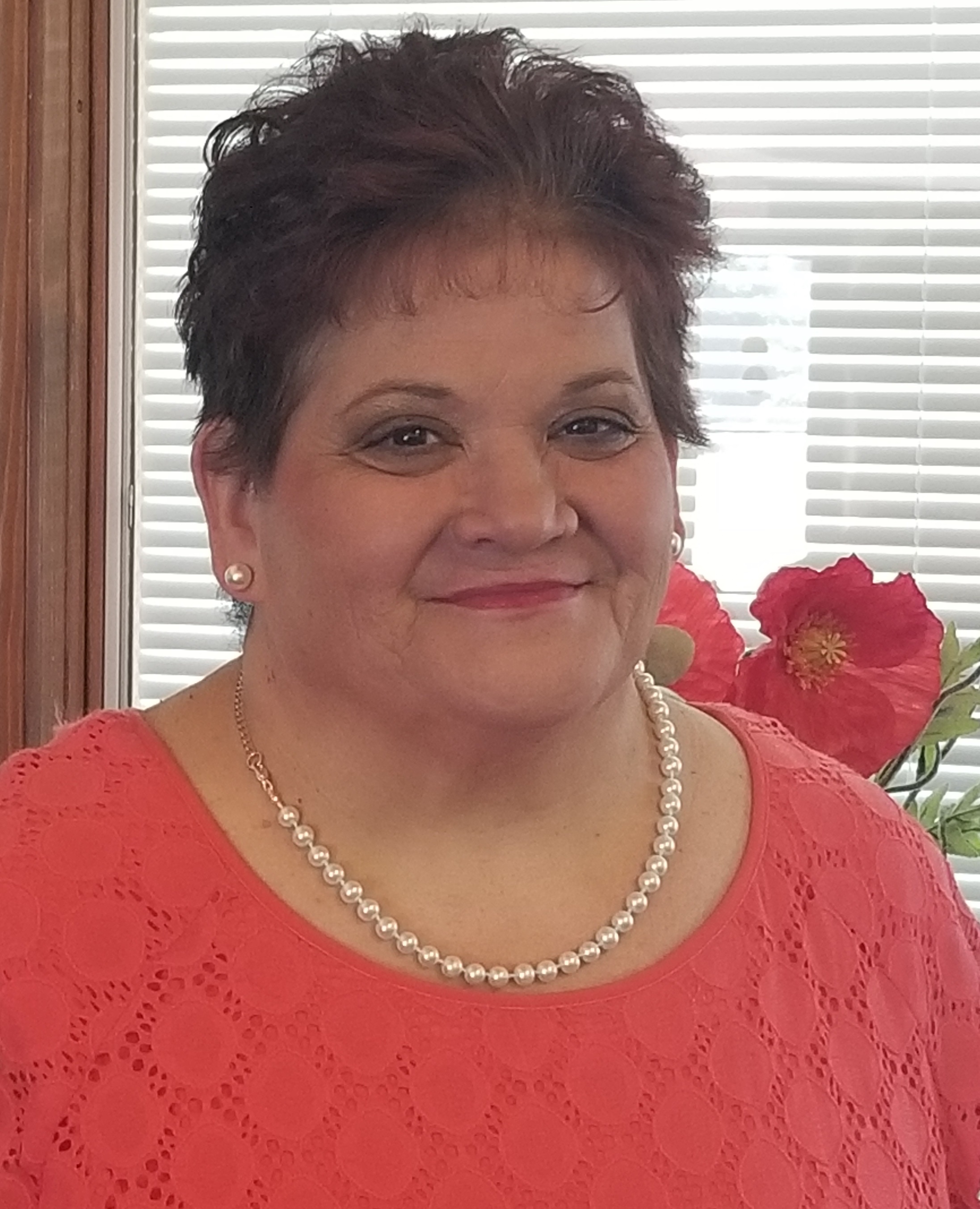 Kelley Craig
Restorative Assistant for the Missouri Veterans Home – Cameron
Kelley Craig, Restorative Assistant for the Missouri Veterans Home – Cameron, was selected as the July 2019 Missouri Veterans Commission Employee of the Month.
Kelley was nominated by her peers and selected because of her assistance with a Veteran who started having problems with his vision and became very agitated at mealtime. Kelley helped the nursing staff assist the Veteran with lunches and then the Veteran asked if she could come help with dinner. With permission from the Director of Nursing, Kelley came in for suppers for 2-3 weeks. Kelley's assistance led the Veteran to gaining weight and eventually getting back to his daily routine of feeding himself and completing most of his Activities of Daily Living.
While employed with the Missouri Veterans Commission Kelley has day after day exemplified true dedication to the Commission's Mission Statement of honoring and serving our Veterans. She is a true role model for all Commission staff and her dedication for those we serve reflects well on the Commission as a whole and on herself in particular.
Kelley will be honored at a ceremony at the Missouri Veterans Home – Cameron in Cameron, Missouri.
Congratulations Kelley!
The Missouri Veterans Commission has established the Employee of the Month Program to recognize employees within the Missouri Veterans Commission for outstanding service. If you would like to recognize a fellow co-worker for their outstanding service, please refer to your program's policy manual for nomination procedures.