Employee of the Month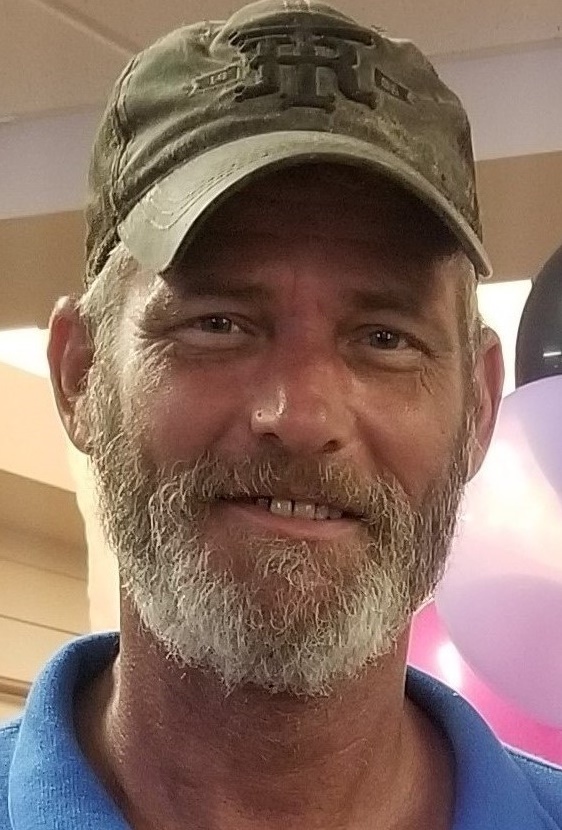 Daren Dorris
Maintenance Worker II for the Missouri Veterans Home – St. Louis
Daren Dorris, Maintenance Worker II for the Missouri Veterans Home – St. Louis, was selected as the November 2018 Missouri Veterans Commission Employee of the Month.
Daren was nominated by his peers and selected because he is a do-it-all technician and showed leadership among fellow co-workers. Daren works tirelessly to ensure the facility is running smoothly by working various shifts when required. From taking the lead of staff office moves & remodels to reconfiguring the pole barn to be more efficient and many other projects that including saving the home thousands in contractor costs, he has truly gone above and beyond to make the St. Louis Veterans Home the best facility it can be.
While employed with the Missouri Veterans Commission Daren has day after day exemplified true dedication to the Commission's Mission Statement of honoring and serving our Veterans. He is a true role model for all Commission staff and his dedication for those we serve reflects well on the Commission as a whole and on himself in particular.
Daren will be honored November 29, 2018 at a 1:00 p.m. ceremony at the Missouri Veterans Home – St. Louis in St. Louis, Missouri.
Congratulations Daren!
The Missouri Veterans Commission has established the Employee of the Month Program to recognize employees within the Missouri Veterans Commission for outstanding service. If you would like to recognize a fellow co-worker for their outstanding service, please refer to your program's policy manual for nomination procedures.
The Missouri Missouri Veterans Commission. Many Missions. One Team