Employee of the Month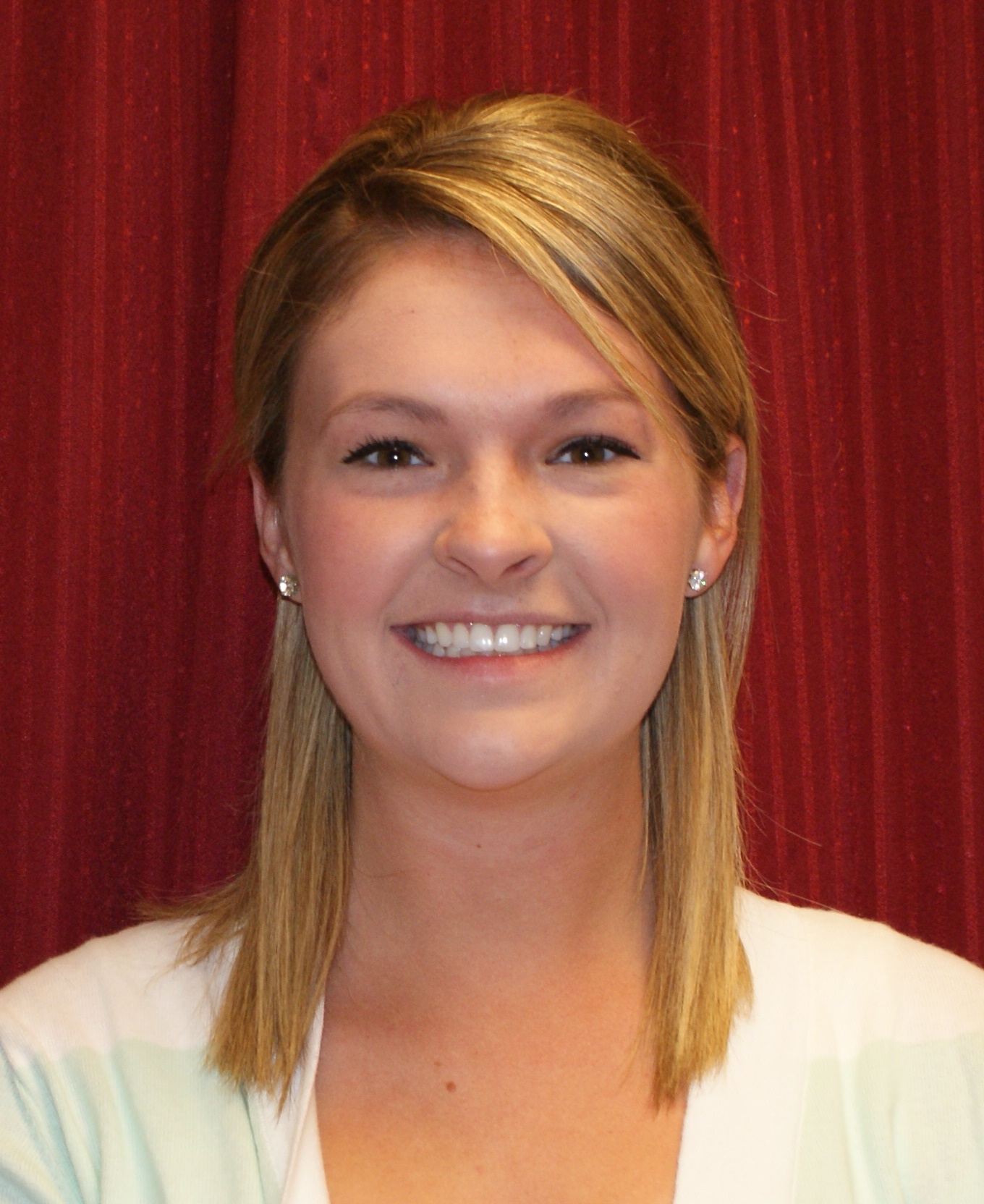 October 2017
Courtney Kelley, Senior Office Support Assistant (Timekeeper) for the Missouri Veterans Home - Warrensburg, was selected as the October 2017 Missouri Veterans Commission Employee of the Month.
Courtney was nominated by her peers and selected for her dependability, dedication, and passion for the employees of the Warrensburg Veterans Home as well as her respect and concern towards our Veterans.
Most recently Courtney developed training guides for all staff, management, and schedulers for the new CareWare Time & Leave system that is being implemented across the Missouri Veterans Commission. There have also been numerous projects with CareWare, most with short deadlines, that Courtney has taken on and provided accurate and timely data. Her work with this project has not only occurred during working hours, but also some nights and weekends.
While employed with the Missouri Veterans Commission Courtney has day after day exemplified true dedication to the Commission's Mission Statement of honoring and serving our Veterans. She is a true role model for all Commission staff and her dedication for those we serve reflects well on the Commission as a whole and on herself in particular.
Courtney will be honored October 18, 2017 at a 10:00 a.m. ceremony at the Missouri Veterans Home - Warrensburg in Warrensburg, Missouri.
Congratulations Courtney!
The Missouri Veterans Commission has established the Employee of the Month Program to recognize employees within the Missouri Veterans Commission for outstanding service. If you would like to recognize a fellow co-worker for their outstanding service, please refer to your program's policy manual for nomination procedures.