Missouri Veterans Commission News Release
FOR IMMEDIATE RELEASE
May 05, 2018
---
Missing St. Louis Veterans Home Resident
---
The St. Louis Veterans Home is working with area law enforcement and the Missouri State Highway Patrol to locate resident Jon Bedford Stacey, 79. Stacey is white, 6-foot-2 and weighs approximately 155 pounds.
Anyone who may have seen Mr. Stacey is urged to call 9-1-1. Stacey has a heart condition and has missed taking his medication. Home staff is concerned for his safety.
Stacey was last seen at the home on Friday, May 4. He has left the home in the past without checking himself out and has returned, but home staff encourages anyone with any information at all to call police.
Police in Bellefontaine Neighbors, where the home is located, and Mr. Stacey's relatives were contacted by home officials when Mr. Stacey went missing. Bellefontaine Neighbors Police has issued an endangered person advisory.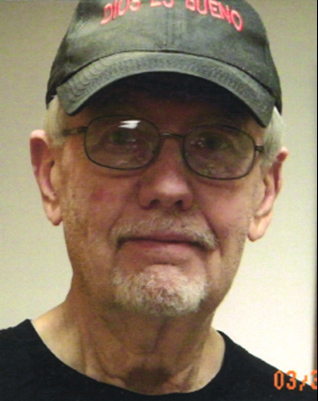 ---
For more information, call 573-522-1421 or e-mail Daniel.Bell@mvc.dps.mo.gov