Missouri Veterans Commission's Veterans Innovation Task Force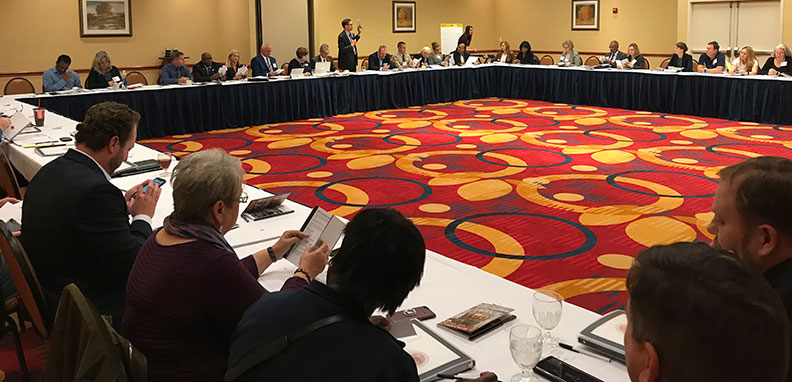 The Missouri Veterans Commission has formed a Veterans Innovation Task Force (VITF) made up of about 50 members, including state and federal agency employees, members of veteran service organizations, community leaders, business leaders, and others with varied professional backgrounds.

The VITF will conduct its work over the next year, beginning with our November 7, 2018 meeting, to review services to Missouri's Veterans, Service Members and their Families as well as looking at how Missouri can improve access to housing, education, employment, healthcare, mental health services and benefits assistance while addressing other challenges our Veterans may face.

The goal of the VITF is to make impactful recommendations to the Governor by November 2019. The Missouri Veterans Commission will then work in collaboration with partners such as your organizations, the VA, other state agencies, business, corporate and community leaders and other veteran support organizations to implement these recommendations with the goal of making Missouri the best state in the country in how we serve our Veterans.
November 7, 2018 VITF Meeting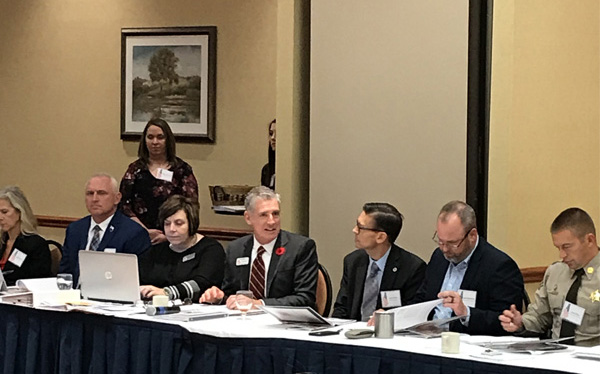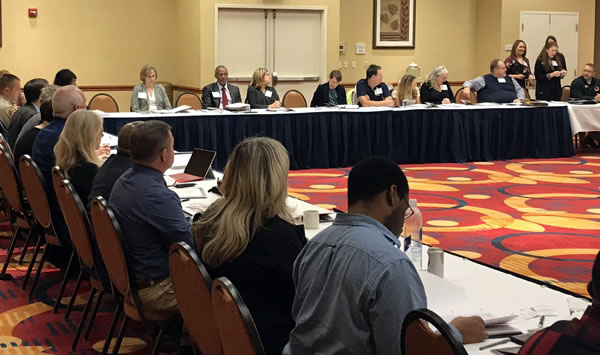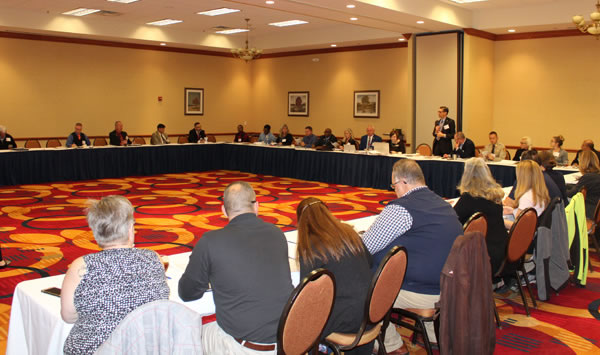 January 25, 2019 VITF Meeting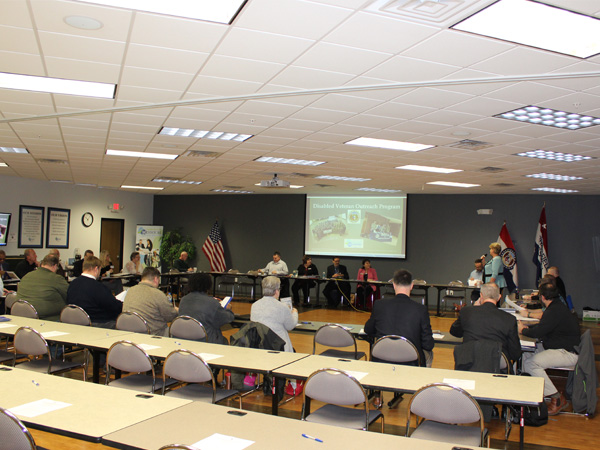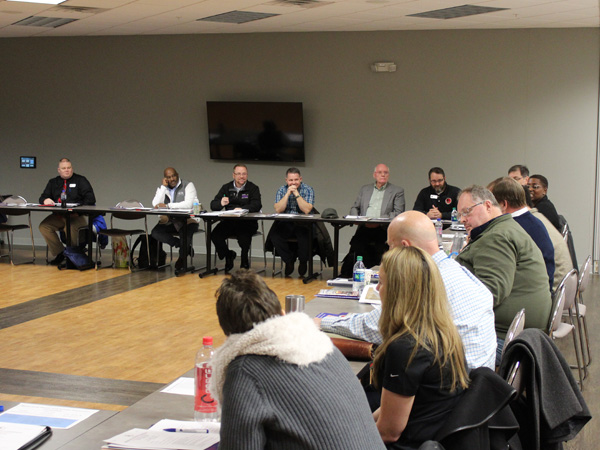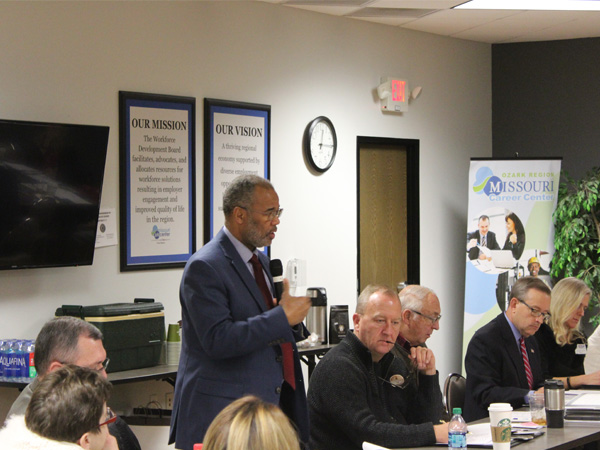 April 18, 2019 VITF Meeting