Cameron Veterans Home

Missouri Veterans Home - Cameron opened its doors in 2000 and is located on a 20-acre site, that was donated by the City of Cameron. MVH-Cameron was the 6th Veterans Home opened by the Missouri Veterans Commission. As you approach the entrance you will notice our Freedom Garden, with silhouettes of military members watching guard over the Home. The Cameron Veterans Home also has the Military Library dedicated to William "Bill" McKay Pollard, a fierce advocate for the History of the Holocaust. Mr. Pollard lived at the home and was a WWII Veteran, who was the inspiration and driving force behind the creation of our library. The home is designed to house 184 Veterans, with one secured, memory care community, and three open communities serving those who need long term care.
The monthly resident charge is fixed each year by the Commission and can be seen on the FAQ sheet and includes the following services:
Food
Laundry
Housekeeping
WIFI/Cable
Medications from our pharmacy
Barbershop
Physician fee
VA Appointments
Recreation & Activities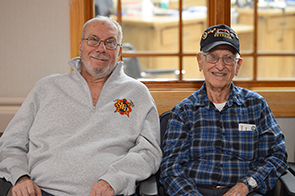 Tour MVH - Cameron
Interested in a tour of our Home? We offer in-person tours for Veterans interested in living in our Home. Each home has a secured dementia unit that includes a dining room, activity area, and enclosed courtyard. We pride ourselves on offering a community where Veterans are cared for by highly trained team members in a fun and engaging atmosphere.
Call the Admission Coordinator at 816-632-6010 to schedule a tour today! Can't make it in-person? We now offer virtual tours to allow Veterans and their families to have a look at our facility.
Meet the Team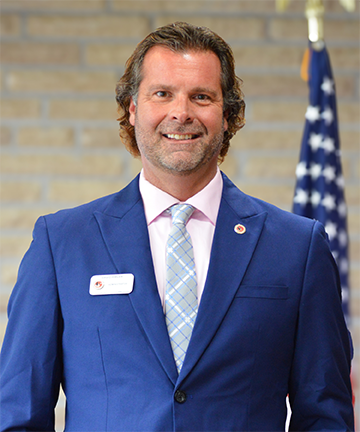 David Hibler, LNHA
Administrator
816-649-1624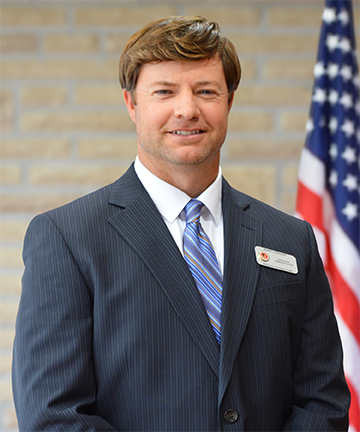 Kent Lauhoff, RN, LNHA
Asst. Administrator
816-649-1670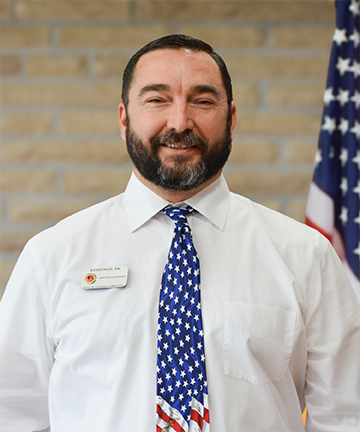 Ed Becker
Nursing Director
816-649-1636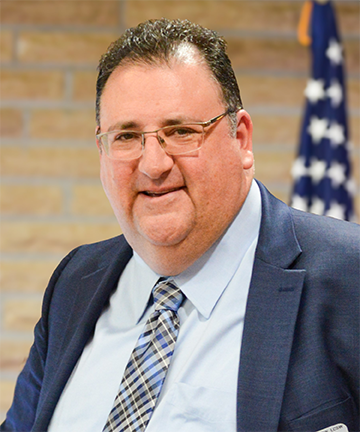 Daniel Leff
Social Services Director
816-649-1632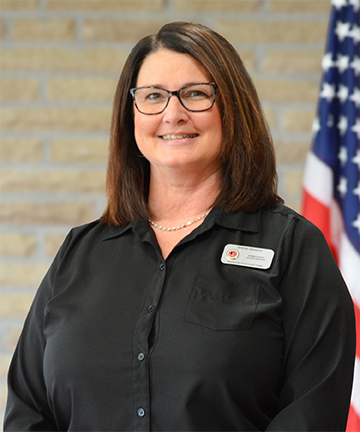 Sheri Roach
Admission Coordinator
816-649-1673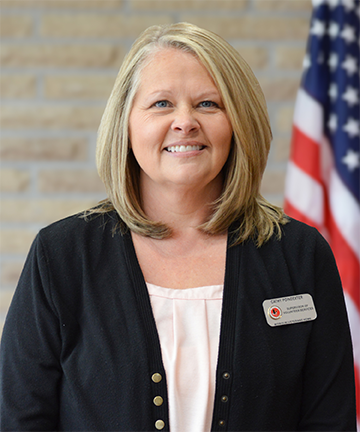 Cathy Poindexter
Volunteer Coordinator
816-649-1622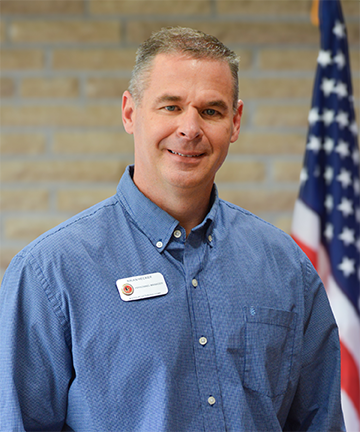 Brian Hecker
Human Resources Director
816-649-1635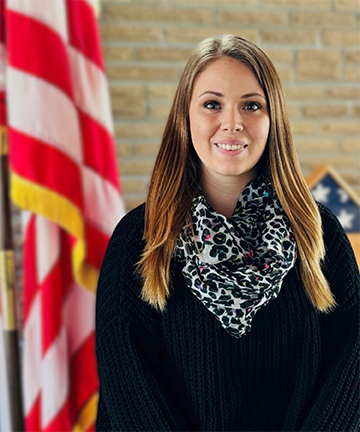 Hannah Masson
Recruiter
816-649-1671