Warrensburg Veterans Home

Missouri Veterans Home – Warrensburg In 1988, demographics showed that a seventh Veterans Home should be built in West Central Missouri and on Sept. 26, 2000, Missouri Veterans Home – Warrensburg opened its door. In our nearly 23 years, we have served over 2,941 veterans and their families. Every year we look forward to hosting our family weekend Fall festival, transforming our chapel into a winter wonderland and cheering on the Kansas City football team. We offer a variety of activities and services to keep Veterans engaged, creating a sense of community at the Home.
The monthly resident charge is fixed each year by the Commission and can be seen on the FAQ sheet and includes the following services:
Food
Laundry
Housekeeping
WIFI/Cable
Medications from our pharmacy
Barbershop
Physician fee
VA Appointments
Recreation & Activities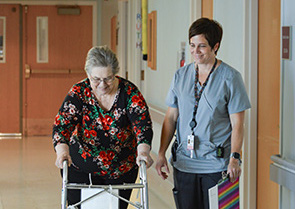 Tour MVH - Warrensburg
Interested in a tour of our Home? We offer in-person tours for Veterans interested in living in our Home. Each home has a secured dementia unit that includes a dining room, activity area, and enclosed courtyard. We pride ourselves on offering a community where Veterans are cared for by highly trained team members in a fun and engaging atmosphere.
Call the Admission Coordinator at 660-429-4605 to schedule a tour today! Can't make it in-person? We now offer virtual tours to allow Veterans and their families to have a look at our facility.
Meet the Team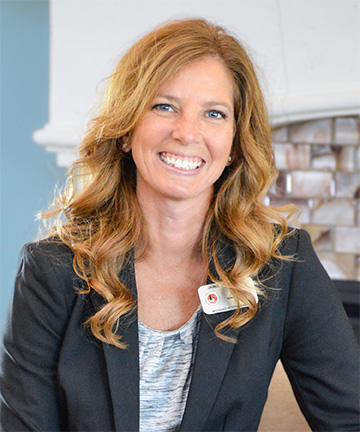 Jamie McCannon, LNHA
Administrator
660-429-4602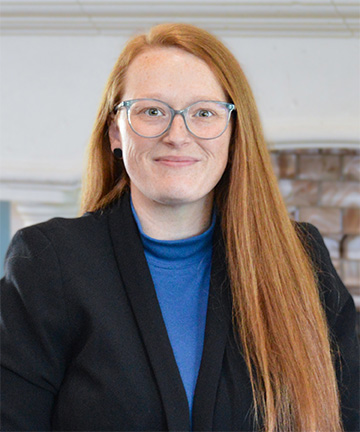 Marie Bryant
Nursing Director
660-429-4636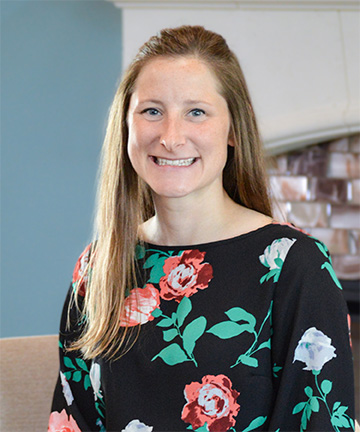 Brittney Owens
Social Services Director
660-429-4653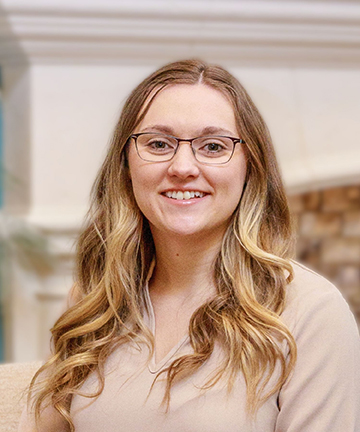 Margaret Terry
Admission Coordinator
660-429-4605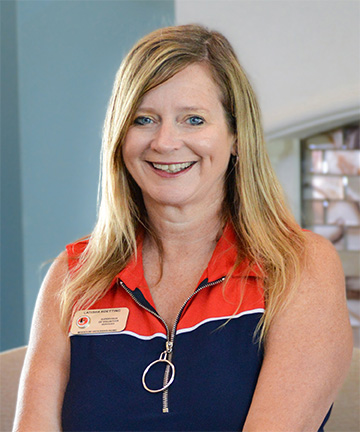 Latisha Koetting
Volunteer Coordinator
660-429-4661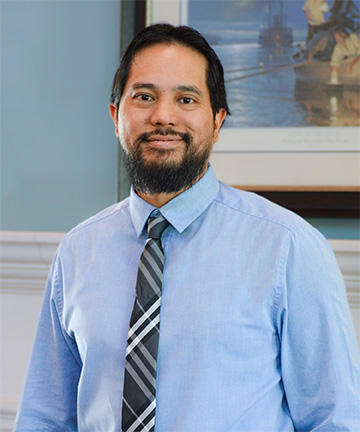 Kelii Kanoa
Human Resources Director
660-429-4639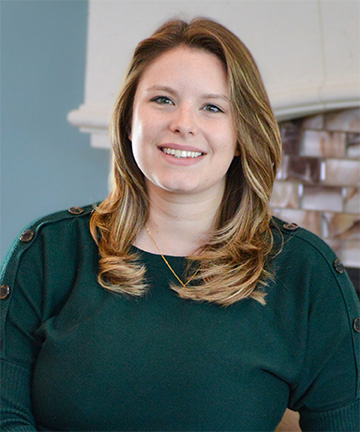 Amity Floyd
Recruiter
816-649-1671